Software Overview
HYDRALINC's staff have proficiency with the following software packages, coupled with a thorough scientific understanding of hydrological and hydraulic processes:
Stormwater, Floodplain, and Coastal Simulation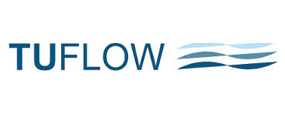 TUFLOW is Australia's most widely used flood simulation software and is produced locally in Brisbane. TUFLOW Products is a suite of advanced numerical engines and supporting tools for simulating free-surface water flow for urban waterways, rivers, floodplains, estuaries and coastlines.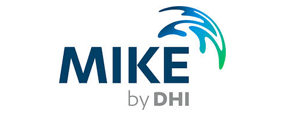 MIKE FLOOD is a computer program that simulates inundation for rivers, flood plains and urban drainage systems. It dynamically couples 1D (Mike 11 and or Mike Urban) and 2D (Mike 21) modelling packages.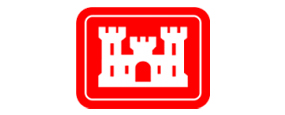 The US Hydrologic Engineering Center's River Analysis System (HEC-RAS) allows you to perform one-dimensional steady flow, unsteady flow, sediment transport/mobile bed computations, and water temperature modelling. RAS is the world's most widely used one-dimensional hydraulics package and is freeware.
Rainfall Runoff Hydrological Simulation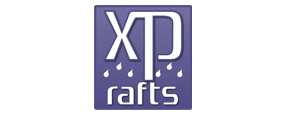 RAFTS (Runoff Analysis and Flow Training Simulation) is a stormwater runoff routing program for rural and urban catchments.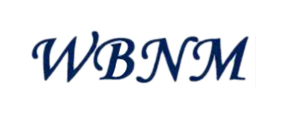 WBNM (The Watershed Bounded Network Model) is a flood estimation program developed for natural and urban catchments.
Geographic Information Systems (GIS)
Other Professional Packages
AQUATOR
DAMNET
12D (Terrain Modelling)